Andrew Wansley shares his story of Giftr
By Nena Nguyen - 25 Feb 2016
Giftr is one of the newest additions to our App Market; it helps make coordinating gift exchanges less painful for you and other gifters involved. At our Sandstorm San Francisco meetup in January, app author Andrew Wansley shared his story of how his decision to create & package his Giftr app all started from a simple family tradition.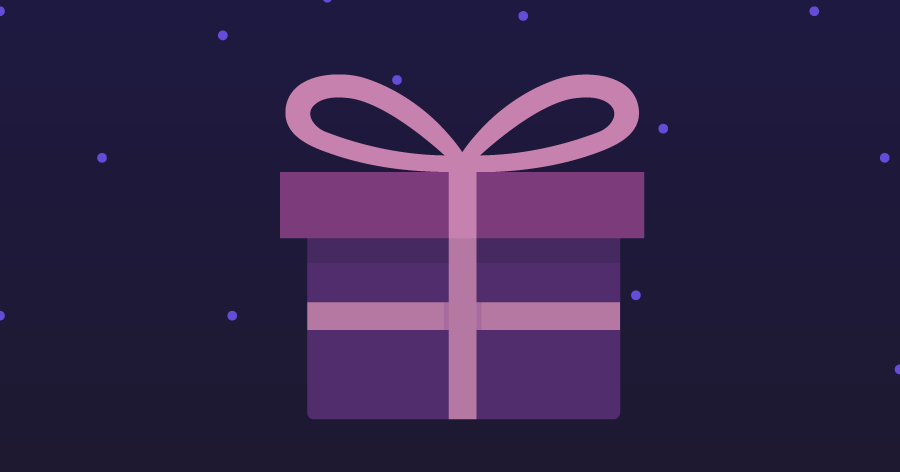 Watch Andrew's talk here:
Try Giftr & remember to review it on the App Market!